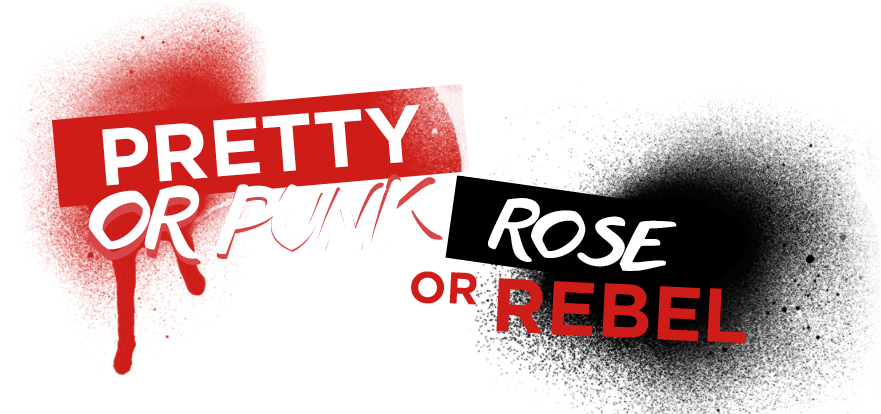 Unsure what size to get? Find your nearest Sling Library to try us out first!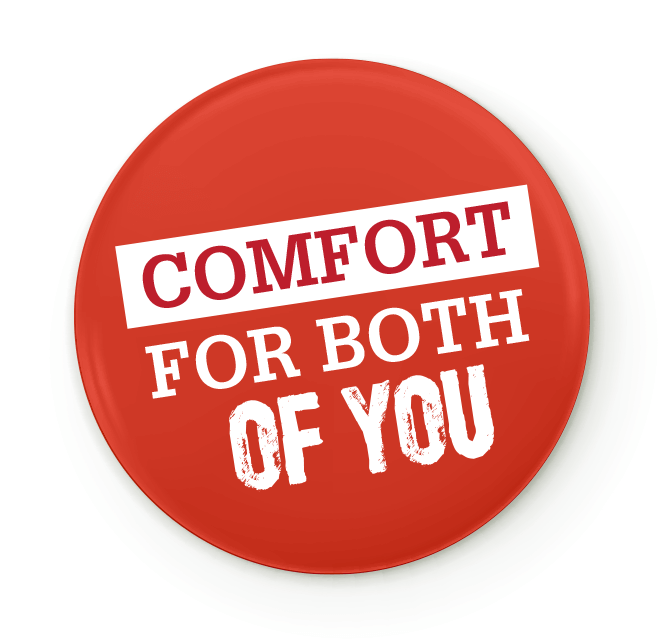 Generously padded shoulder straps for ultimate comfort. Our ergonomic design spreads the weight effortlessly, comfortably distributing the weight whilst keeping your little one in a natural upright position with a healthy hip spread and thighs supported. Oh and it looks fab too.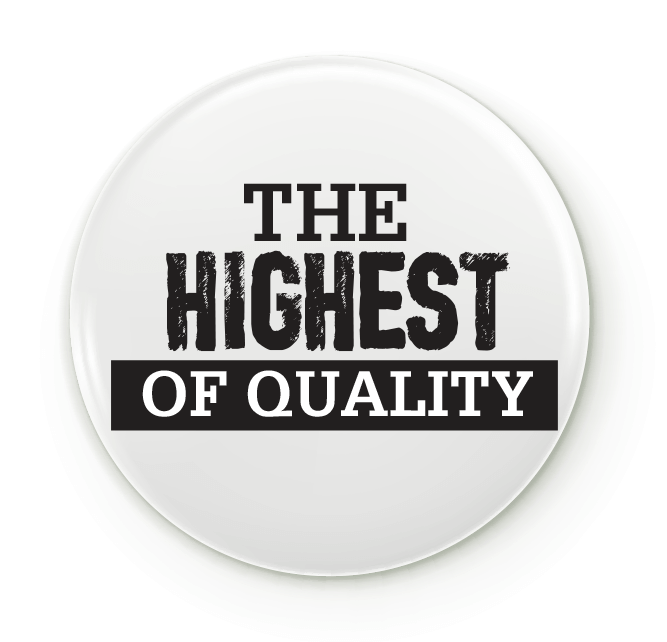 Multi layered fabrics from Oeko-Tex 100 suppliers form the shell of our carriers. Heavy duty patented "Slick Click" buckles and high quality bonded threads means everything stays exactly where it should, safely securing your precious cargo.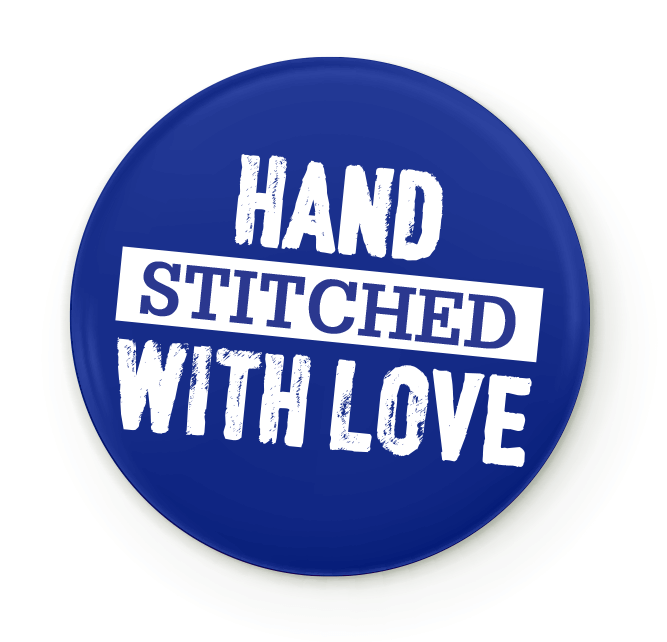 Hand made in the UK with pride, love, laughter and an eye for detail. This is what we are all about. Quality products for the discerning parent. Every aspect over engineered for your safety and finished to a level we couldn't be any more proud of.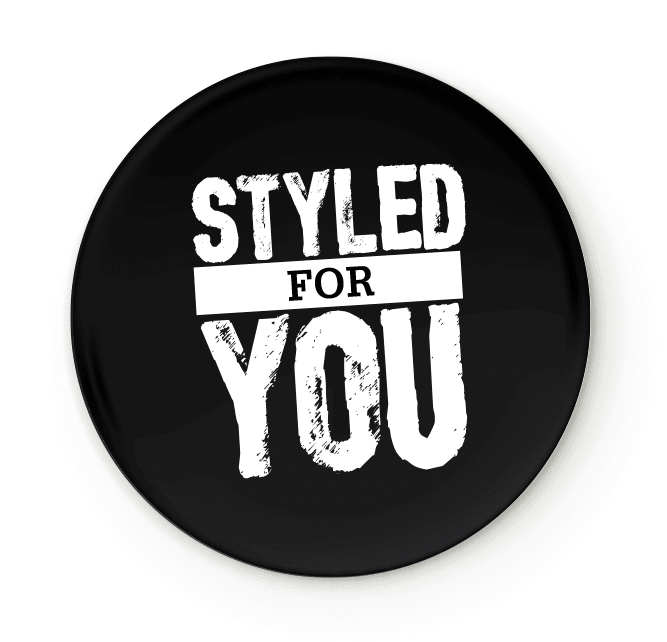 Punk rock, surfer chic, country girl or biker boy, we've got your back.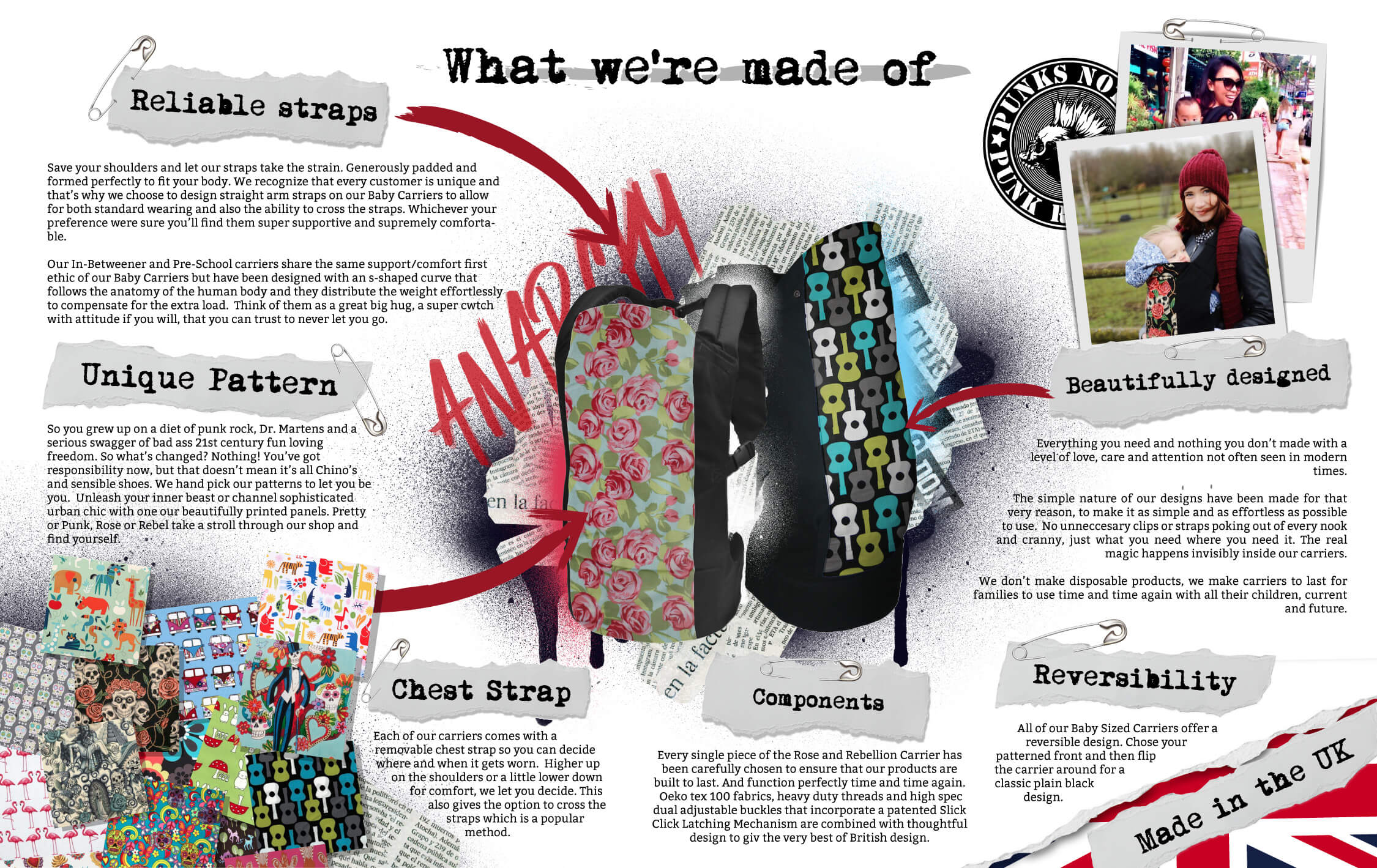 "If you hate the utilitarian look and feel of most of the baby carriers on the market then Rose and Rebellion was created just for you. Designed and built in the UK, these carriers are a lesson in how to combine style with purpose"
– MumsRock website